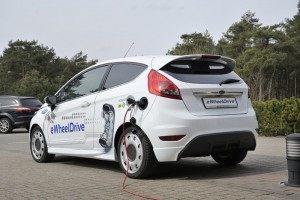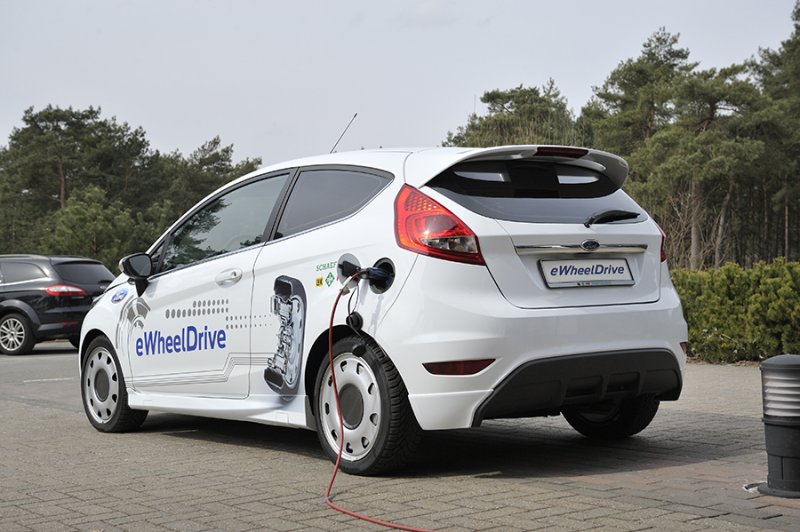 "We're all in on this and we're taking our mainstream vehicles, our most iconic vehicles, and we're electrifying them," says Chairman Bill Ford, "if we want to be successful with electrification, we have to do it with vehicles that are already popular."
Last October Ford formed 'Team Edison' to "own the strategy, own the planning, and interface into the trend" of EV development and production.
Ford is to bring a high-performance electric utility vehicle to market by 2020.
It plans to begin production of a hybrid version of its F-150 truck at a plant in Dearborn, Michigan, in 2020.
Some EV production will be done in China where Ford has EV jvs.